Image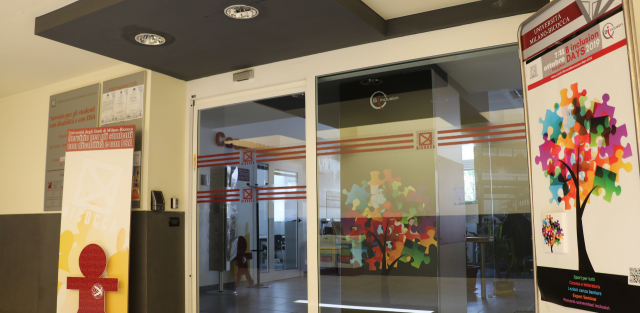 The B.Inclusion space is a specific service of the University intended mainly for future freshmen and students with disabilities or with specific learning disabilities.
In the B.Inclusion space you can receive information and assistance both for the supports that the University makes available during the entrance tests, and for the specific services that are offered to individual students, once enrolled, on the basis of actual needs.
If you want to use the services, contact the B.Inclusion space in order to agree on a date for the Welcome Interview and formulate the Individualized University Project (PUo.I).
by

Redazione Centrale

, Last update on 2023-09-01