Higher Education Postgraduate programmes
The University of Milano-Bicocca offers various post-graduate courses (I and II level Masters, specialization
courses and training courses, executive courses, ECM) and aims at providing skills and creating profiles
responding to the requests of job market.
The Masters aim to offer professional training that can be spent on the job market; they promote scientific
updating and the professional retraining for those who are already on a job path. On the other hand, the
specialization courses are designed as professional updating or retraining or in-depth analyses in specific
topics.
The Lifelong Learning  Courses (executive/with or without credits), are usually aimed at
people who have already entered the job market or who have already started their own career path. They
are aimed at professional updating and developing higher skills and abilities.
The ECM (Continuing Education in Medicine Accreditation -CEM) is the process through which the healthcare
staff attend refresher courses to respond to the needs of patients, the needs of the Health Service and the
own professional development.
Professional Master's Programmes
Image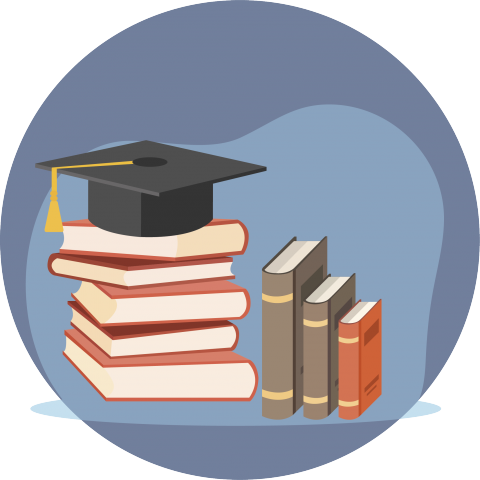 Continuing Education in Medicine Accreditation (CEM)
Image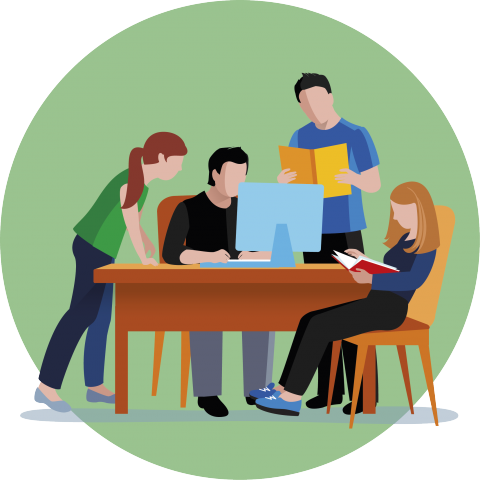 by

Redazione Centrale

, Last update on 2023-03-07