Marketing and Global Markets (ECOMARKS)
Marketing and Global Markets (ECOMARKS)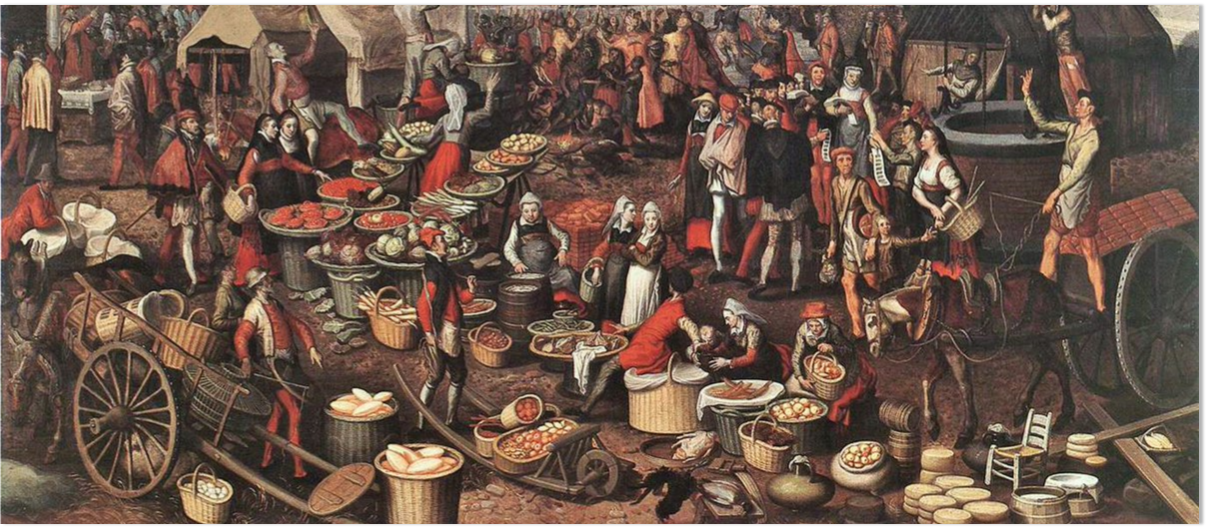 Description of the course
MSc. Degree in Marketing and Global Markets offered  by the Department of  Economics, Management and Statistic (DEMS) at  the  University  of  Milano-Bicocca is a two-year MSc program organized in two distinct tracks - Marketing Globale, in Italian, and GLOBAL MANAGEMENT, in English.
Marketing and Global Markets is a new track that provides students with knowledge and skills in strategic management, international business and marketing, entrepreneurship, innovation management, global accounting and corporate finance. Students are also required to attend advanced courses in econometrics, business analytics, data-driven decision making, industrial organization and EU business law. 
Career path
The program offers students a truly international perspective. At the end of this program, students will acquire the knowledge and skills needed to undertake a career in the private sector and in government agencies, both nationally and internationally. The knowledge and skills gained through the program will open a range of career opportunities in various business activities such as market analysis, competitive strategy, marketing, sales and corporate communication, logistics and innovation management. The program also provides a solid background for undertaking doctoral studies.
Curriculum
For more details, see the brochure.
Degree requirements
Min. 3 years Bachelor Degree from an accredited college/university or its equivalent.
Language Certification: Certificate of proficiency  in  English  corresponding  to  min.  B2 level, issued  by  recognized institutions.
Admission procedure
Admission procedures vary according to the student's nationality and place of residence. For complete clarity concerning different procedures, we invite those interested to consult our website.                                           
The enrolment application form must be filled in on line at Student Services Online.  
Accommodation at University of Milano - Bicocca
The University of Milano - Bicocca makes available accommodation for international students.To book accommodation and learn about the costs and terms of your stay you can write to: booking.bicocca.fms.it@sodexo.com The University of Milano-Bicocca also offers scholarships to cover accommodation and living costs. For terms of application please consult our tax page.