open with entry requirements examination
Department of Materials Science
Presentation of the course
Unlock your potential in the exciting field of Materials Science and Nanotechnology with our 2-year post graduate degree programme. Our programme offers advanced knowledge in physics and chemistry of materials, providing you with the skills to approach the design of atomic and molecular structures and create materials with specific functions.
We believe in open access and we welcome students from all scientific backgrounds. Our admission process is simple, consisting of a CV evaluation and an interview. The programme is taught entirely in English, providing you with an international learning experience that prepares you for a global career.
Our MSc. Degree in Materials Science and Nanotechnology offers a multiple view approach in tackling new tasks for research and technology innovation, with a focus on sustainability. We strive to create individuals who can provide innovative solutions to complex challenges facing the world today.
In addition, we offer a Dual MSc. Degree track in partnership with the renowned University KU Leuven. This track is focused on sustainable materials, and in the second year, the student earns the MSc. Degree in Materials Engineering by KU Leuven and the MSc. Degree in Sustainable Materials (SuMa) by the European Institute of Innovation and Technology (EIT), in addition to the MSc. Degree in Materials Science and Nanotechnology. This unique opportunity enables graduates to directly work in the industry or further specialize by carrying out a PhD.
Join our programme today and become part of a global network of experts in Materials Science and Nanotechnology.
134
Number of students enrolled
90,5%
Overall student satisfaction
Data source:
ANVUR indicators 2020 - last update 02/04/2022
Admission and enrolment
Call for application 2023/2024 A.Y.
Useful links
All the content for studying at Bicocca
Image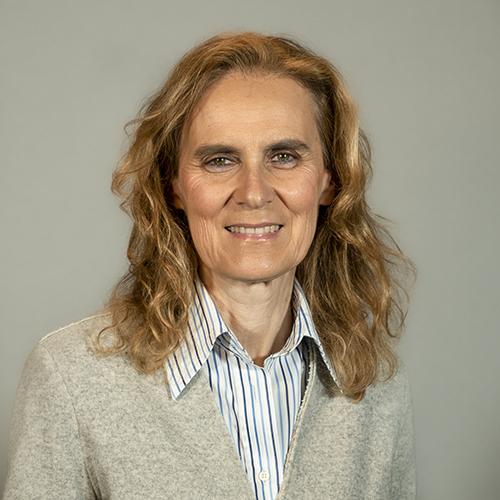 President of the Teaching Coordination Council