At Milano-Bicocca, we believe in building a global academic community where people from different cultures contribute diverse perspectives, new ideas and fresh approaches to solving complex problems.
Global reach is at the heart of our Internationalisation strategy and towards the same we are engaging and working with like-minded institutions, universities, networks, research foundations, national and international organizations as well as key regional and national stakeholders across different regions of the world.
This cooperation provides diverse and enriching educational experiences for our students and staff, as well as fosters and supports joint research that addresses global challenges and contributes to the prosperity of local and global communities.
Image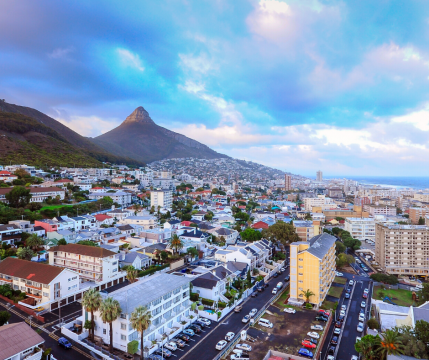 Image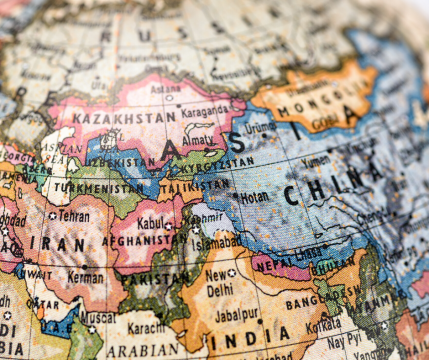 Image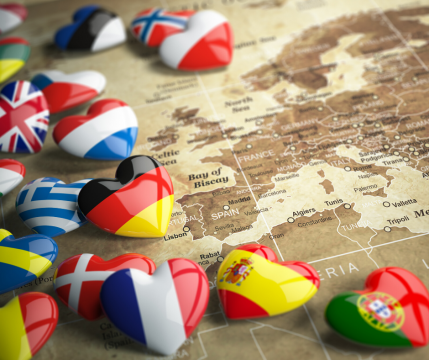 Image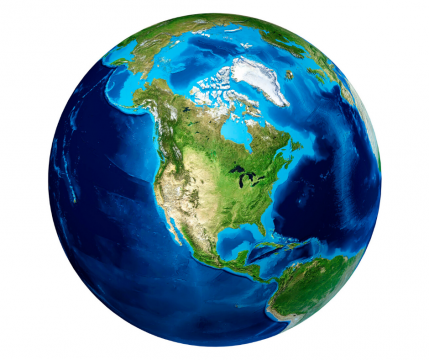 Image