Image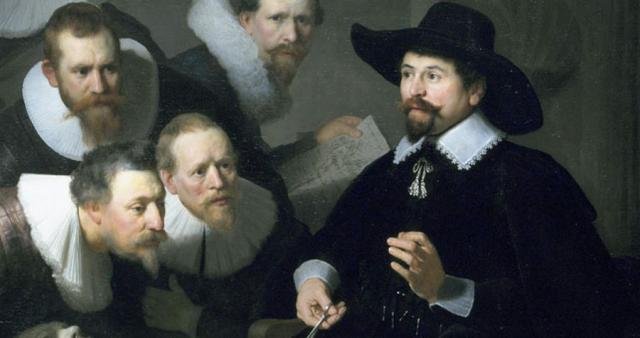 CEM  is a system of continuing education through which health professionals update themselves to meet the needs of patients, the organisational and operational requirements of the health service, and their own professional development.
CEM involves the acquisition of new knowledge, skills and attitudes useful for competent and professional practice. In order to acquire this knowledge, continuing education is necessary.
Since 2008, the University of Milan-Bicocca has been accredited by the Lombardy Region as a CEM provider and is therefore able to activate events to obtain CEM training credits for health professionals working in the Lombardy Region.