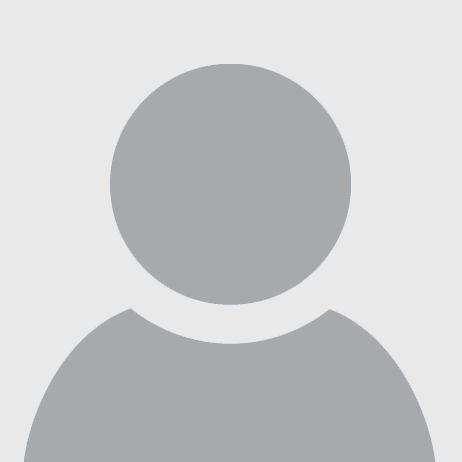 Academic disciplines
Chimica generale ed inorganica (CHIM/03)
Room:
U05, Floor: 1, Room: 1014
Research projects
IDSFM3.REJ. International Doctoral School in Functional Materials and Innovation-3.REJ
Call:
Fast Track KAVA 6 Call
Grantors:
EIT RAW MATERIALS GMBH
KiC - SAFEVULCA. Safer reduction of ZnO amount in rubber vulcanization process
Call:
2017-082 - Call 5 for KAva upscaling project
Grantors:
EIT RAWMATERIALS E.V.
Rational design of hybrid organic-inorganic interfaces: the next step towards advanced functional materials – Action MP1202
Call:
COST ACTION MP 1202