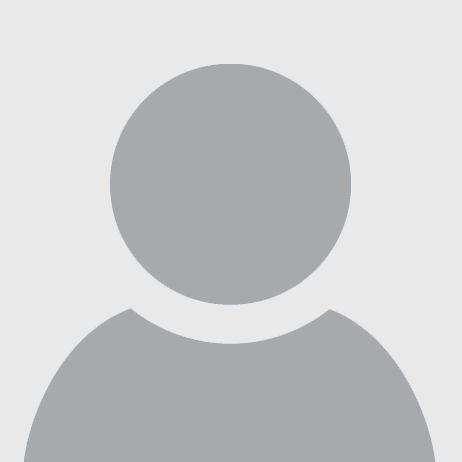 Academic disciplines
Diritto commerciale (IUS/04)
Room
U06, Floor: 2, Room: 2079
Biography
Piergiuseppe Spolaore is Associate Professor of Business Law at University of Milano-Bicocca School of Law. 
Education: Ph.D. in Domestic and International Business Law, Università Cattolica S.C., 2015; Visiting Researcher, Harvard Law School, 2013; J.D. (cum laude), Università Cattolica S.C. – Milan, 2010.
Research topics: corporate bankrupcty and reorganization; trust law; collective asset management; corporate finance law; directors' liability; central banking regulation.