Tuesday, 28 April 2020
University fees 2019/2020, second instalment payment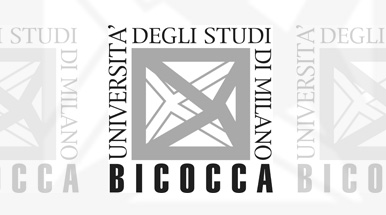 From 28 April 2020 it is possible to pay the second instalment for the academic year 2019/2020.
The payments must be made using the PagoPA payment notices, printable directly from the Payment webpage in the Online Student Registry webpage section (Student Services Online).
The procedure is entirely online, no payment notices will be sent at home.
The deadline to pay the second instalment is 15 June 2020.
Full information here: 
by Redazione Centrale, last updated on 28/04/2020