Thursday 24 March 2022
a questionnaire for international students
Image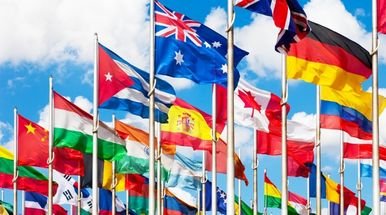 Are you an international student?
By answering a questionnaire you can help the University of Milano-Bicocca to think about new services and opportunities for the international community of the university.
We need your help and your first-hand experience. The estimated average time to complete the questionnaire is fifteen (15) minutes. We thank you in advance for your valuable contribution.
a cura di Redazione Centrale, ultimo aggiornamento il 18/04/2022