Wednesday 14 December 2022
The project offers 40 students enrolled at Milano-Bicocca a training course and a travel experience to the former concentration camp. Enrolment deadline 1/1/2023
Image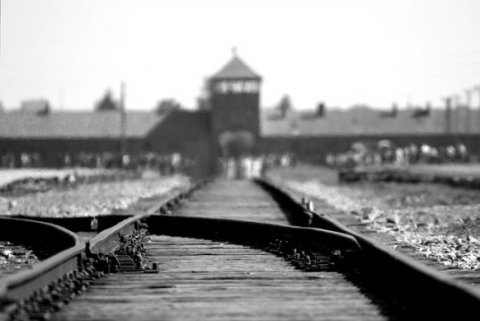 The Deina association and the "Racism is a Bad Story" association are promoting, in collaboration with the University of Milano-Bicocca, the Auschwitz Memoir project, which also benefits from the patronage of the Senate of the Republic and the Chamber of Deputies.
The initiative proposes to forty university students enrolled at Milano-Bicocca a training course and a journey to Auschwitz, with the aim of stimulating reflection on the history of the 20th century and the processes of construction of European memories. The project is divided into two distinct phases, the first one of historical training, the second one of travel, curated by the operators of the Deina association. 
The enrolled students will be selected on the basis of a motivational letter by a commission composed of members of Deina, the association "Racism is an ugly story" and the University of Milano-Bicocca.
Number of places available: 40
Registration deadline: 1 January 2023
Participation fee: 210 euro
Trip: from 24 to 29 March 2023
a cura di Redazione Centrale, ultimo aggiornamento il 15/12/2022