Tuesday 05 July 2022
Deadline for application 19th July 2022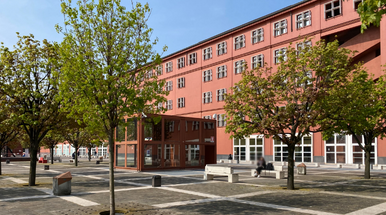 The University of Milan-Bicocca is making available 12 scholarships with the aim of welcoming and supporting students of Ukrainian nationality and students holding international protection status, enabling them to start or continue a university course at the University.
The scholarships, with a duration of one year, which may be extended, will be granted for the academic year 2022/23. 
Deadline for online application is 19th July 2022.
a cura di Redazione Centrale, ultimo aggiornamento il 05/07/2022