Image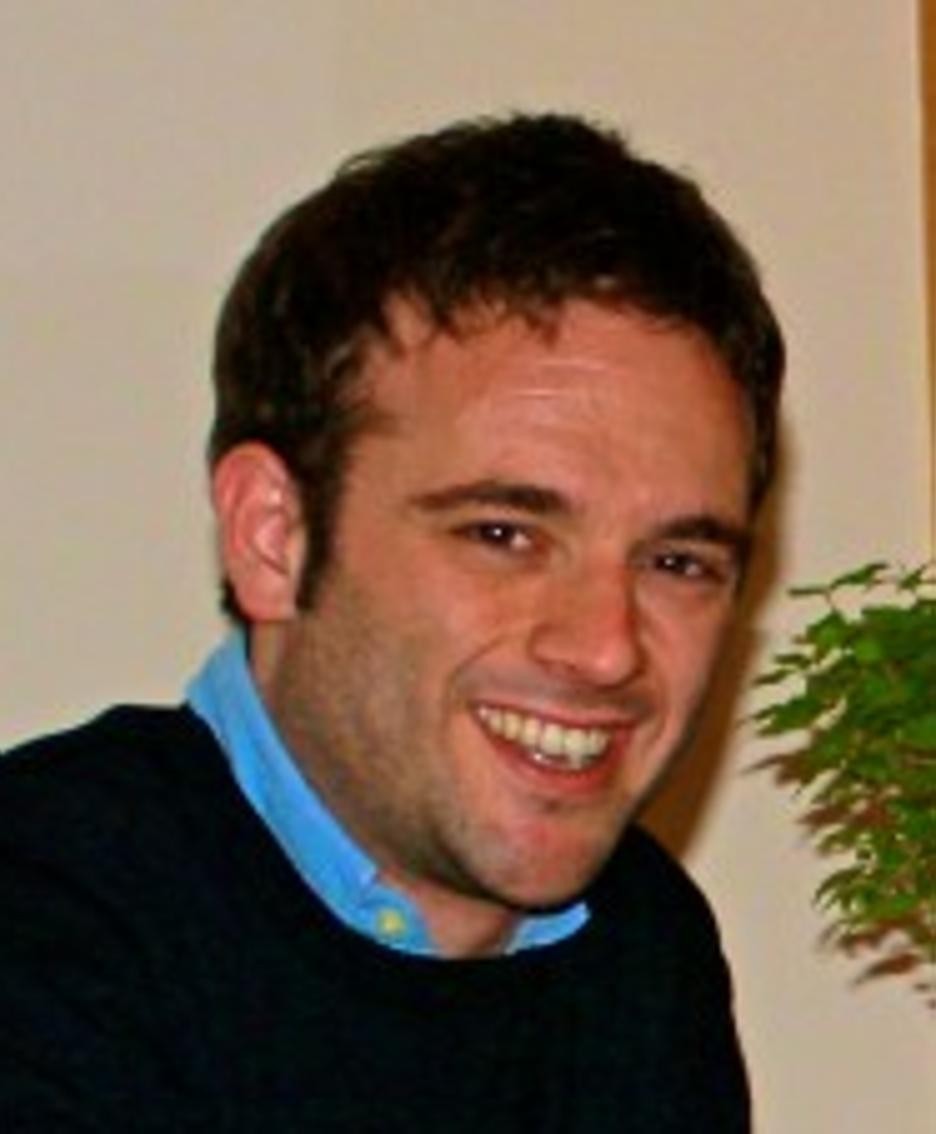 Academic disciplines
Gastroenterologia (MED/12)
Biography
Dr Carbone is an Associate Professor at the University of Milano-Bicocca and Honorary Consultant Hepatologist at the European Reference Network-Liver Centre San Gerardo University Hospital, Monza where he is the clinical lead of the cholestatic liver disease programme.
He qualified in Medicine in Rome, Italy and trained in Hepatology in Italy and in the UK.
His research interest mainly relates to study disease mechanisms in cholestatic liver diseases. He runs a research programme in cholestatic and autoimmune liver diseases that encompasses joint modelling of molecular, biochemical and radiological data, and their conversion into meaningful outputs that can inform mechanistic understanding, health care decisions, and the design of innovative clinical trials. He is a steering committee member of the Global PBC study group, board member of the PBC Foundation and Council member of the Global Liver Institute. He is in the panel of the national guidelines for PBC and PSC and sit on the special interest group of the Italian Association of the Study of the Liver (AISF) for application of artificial intelligence in liver disease. In 2020 he received the "Young Investigator Lecture" award from the AISF and in 2021 he received "Rising Star" award from the United European Gastroenterology (UEG). He is Associate Editor of Digestive and Liver Disease, sit in the editorial board of Hepatology, and co-authored 108 scientific articles (h-index 27).
Research projects
Biomarkers of Inflammaging in Liver Diseases (BILD): new directions for basic research and therapeutic approaches in chronic cholangiopathies and cholangiocarcinoma
Grantors:
MINISTERO DELL'UNIVERSITA' E DELLA RICERCA (MUR)
PRIN 2022 PNRR- Missione 4, Componente 2, Investimento 1.1 - Avviso 1409/22 - INNOVAtive tissue and non-invasive biomarkers for a precision medicine in CHOLANGIOcarcinoma: early diagnosis and therapeutic response of tumor subtypes.
Grantors:
M.I.U.R. - MINISTERO DELL'ISTRUZIONE, DELL'UNIVERSITA' E DELLA RICERCA
DEMO: Disease modelling and early therapeutic tools in chronic cholangiopathies and cholangiocarcinoma
Call:
Decreto Direttoriale n.1628 del 16-10-2020 - Bando PRIN 2020
Grantors:
M.I.U.R. - MINISTERO DELL'ISTRUZIONE, DELL'UNIVERSITA' E DELLA RICERCA
CARBONE-Fondo per il finanziamento delle attività base di ricerca
Grantors:
M.I.U.R. - MINISTERO DELL'ISTRUZIONE, DELL'UNIVERSITA' E DELLA RICERCA - UFFICIO I - Bilancio e Contabilita'. Coordinamento staff della Direzione
Awards
Research and teaching assignments
Ricercatore universitario a t.d. - Università degli Studi di MILANO-BICOCCA, 2016 - 2019
Ricercatore universitario a t.d. - Università degli Studi di MILANO-BICOCCA, 2019 - 2022