Image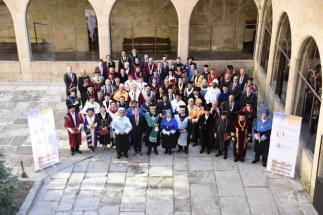 The University of Milano-Bicocca is part of the Magna Charta Universitatum.
This document brings together over 900 universities from all over the world who support the principle that universities should adapt to the needs of contemporary society and foster a culture of critical thinking through their teaching and research activities.
Committed to furthering Europe's humanist traditions and working constantly to achieve universal knowledge, universities must ignore all geographical and political divides and uphold the fundamental need for reciprocal knowledge and interaction between different cultures.
by

Redazione Centrale

, Last update on 2020-08-25