15 May 2023
#Bicocca25 | In-presence event | Part of the celebrations for the 25th anniversary of the University of Milano-Bicocca
Image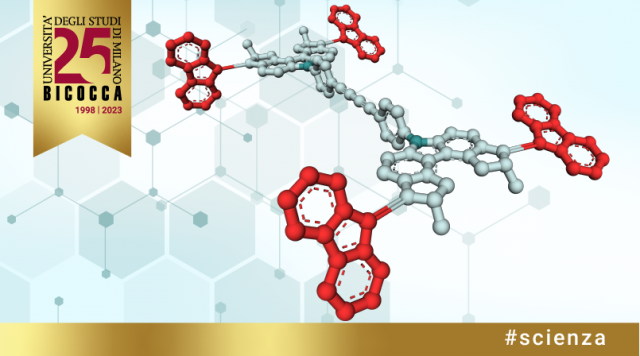 Monday, May 15th |10:00 a.m.
Aula Magna
The University of Milano-Bicocca will confer an honorary degree in Materials Science upon Bernard Lucas Feringa, Nobel prize in Chemistry. The conferment ceremony will take place on Monday, May 15th, at 10:00 a.m. in the Aula Magna.
On this occasion, Professor Feringa will deliver a keynote lecture entitled 'The Art of Building Small, from Molecular Switches to Motors.'
This event is part of the 'Science and Nanotechnology of Materials: Towards a Smart and Sustainable Future' series of events organized by the Department of Materials Science, as part of the celebrations for the 25th anniversary of the University of Milano-Bicocca.