31 January 2023
8thCefES International Workshop #Bicocca25
Image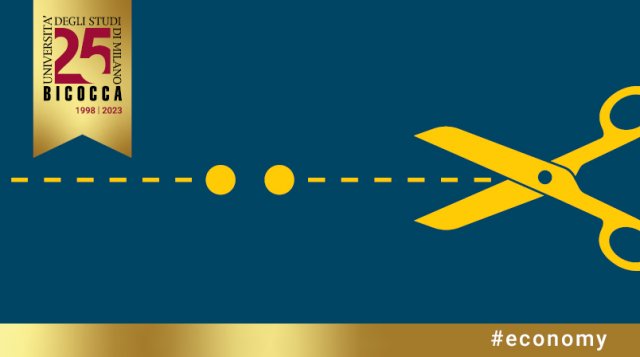 8th CefES International Workshop
Tuesday, 31 January 2023 
9:15 - 18:30
Aula Martini, Agorà Bd. Ex U6 (floor - 1)
Blended mode
Due to the pandemic shock, inflation 'returned' in the eurozone. The energy crisis triggered by Russia's war in Ukraine then added further pressure, leading to an annualised inflation rate of 10 per cent as of September 2022. These trends could continue in the short term due to current developments in energy markets, value chains and wage increases, despite the restraining monetary policies implemented by the ECB.  However, the inflationary outlook is bleak even in the medium term. Indeed, the ongoing de-globalisation could lead to a real change of macroeconomic regime and the establishment of an inflationary distortion, by virtue of the contraction of international trade, technology transfer, and the financial and migration flows that would follow.
From these perspectives, the Center for European Studies (CefES) analyses these scenarios and discusses recent scientific findings and policy solutions with Nobel Prize-winning economist Michael Spence, politicians and researchers. The workshop is the first event in the BICOCCA25 programme of celebrations for the 25th anniversary of the foundation of the University of Milan-Bicocca
Program
Opening remarks by Rector Giovanna Iannantuoni and CefES Director Claudio Morana.
         Keynote speech by Michael Spence (NYU, Bocconi), winner of the 2001 Nobel Prize in Economics - together with George Akerlof and Joseph Stiglitz - for his analyses of markets with asymmetric information.
         Panel with Patrizio Tirelli (University of Pavia), Marco Buti (European Commission),  Daniel Gros (Center for European Policy Studies) and Agostino Consolo (European Central Bank).
 
         Speeches by Tommaso Monacelli (Bocconi University), Claudio Morana (University of Milano-Bicocca), Andrea Colciago (University of Milano-Bicocca), Gino Gancia (University of Milano-Bicocca) and Silvia Marchesi (University of Milano-Bicocca). 
Participation in the workshop is free, subject to registration.