Image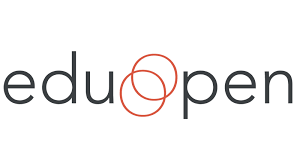 MOOC's Massive Open Online Courses, in Italian are courses, open and available online, designed for distance learning involving a large number of users.
Course participants come from different geographical areas and access content only via the network.
The University of Milano – Bicocca is a member of the "EduOpen" Consortium.
by

Redazione Centrale

, Last update on 2020-03-09