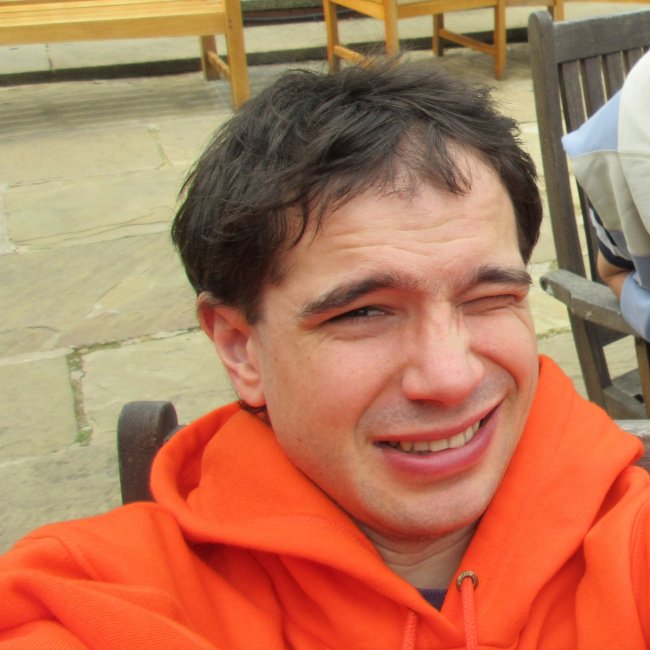 Academic disciplines
Astronomia e astrofisica (FIS/05)
Room:
U02, Floor: 2, Room: 2007
Reception hours
Building U2, office 2007.
Biography
Prof. Davide Gerosa obtained his PhD at the University of Cambridge (UK) and was then awarded a NASA Einstein Fellowship at the California Institute of Technology (USA). Following a first faculty appointment at the University of Birmingham (UK), Davide is now an associate professor at the University of Milan-Bicocca where he leads a 1.5M € Starting Grant project funded by the European Research Council. He tackles various topics in relativistic astrophysics and gravitational-wave astronomy, including post-Newtonian dynamics, black-hole binary formation channels, waveform modeling, machine learning applications to gravitational-wave physics, and tests of general relativity.
Research projects
Global population analysis with LISA: modeling and interpreting the whole LISA datastream as the gravitational-wave product of our Universe
Call:
FAQC 2023 - prima finestra
Grantors:
Università degli Studi di MILANO-BICOCCA
Deep into the relativistic two-body problem
Call:
Attrattività e competitività su strumenti dell'European Research Council
Grantors:
FONDAZIONE CARIPLO
Gravitational-wave astronomy as a mature field: characterizing selection biases and environmental effects
Grantors:
MINISTERO DELL'UNIVERSITA' E DELLA RICERCA (MUR)
GWmining- Gravitational-wave data mining
Call:
ERC STARTING GRANTS 2020
Grantors:
EUROPEAN COMMISSION
StochRewind - Stochastic Rewind and fast-forward: calibrating LISA with LIGO's black holes and stochastic background
Call:
MSCA Postdoctoral Fellowships 2021
Grantors:
EUROPEAN COMMISSION
Awards
Awards
Premio Sigrav, 2021
Premio del Ministro dei Beni e delle Attività Culturali e del Turismo, Accademia Nazionale dei Lincei, 2020
IUPAP GRG Young Scientist Prize, International Society for General Relativity and Gravitation, 2020
GWIC Thesis Prize, Gravitational Wave International Commitee, 2017
GWIC Thesis Prize, Gravitational Wave International Commitee, 2016
Further links